 The BIOGROW Approved range is a selection of products that we produce alongside our BIOGROW and ECOGROW grow bags and includes bales, discs and cubes. All of which can be customised to meet your specific growing requirements.
For customers wishing to make their own substrate blends, we also provide Cocopeat, peat moss or customer-specific substrate mixes packed in 5kg, 25kg and 75kg bales.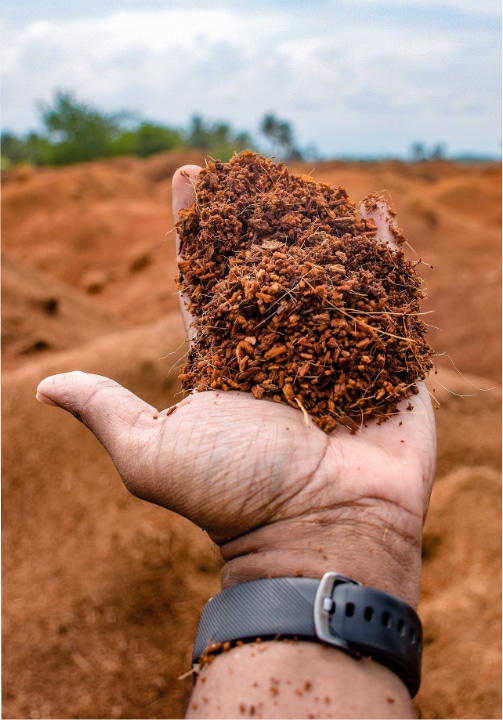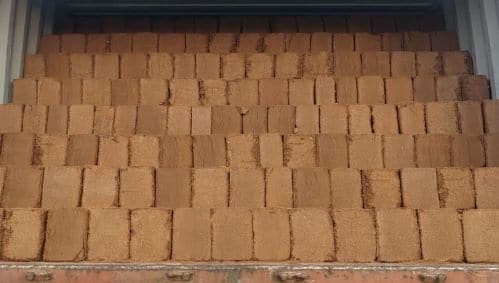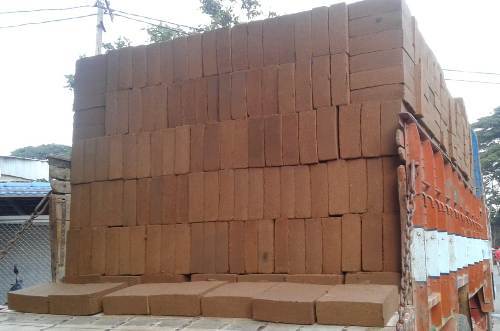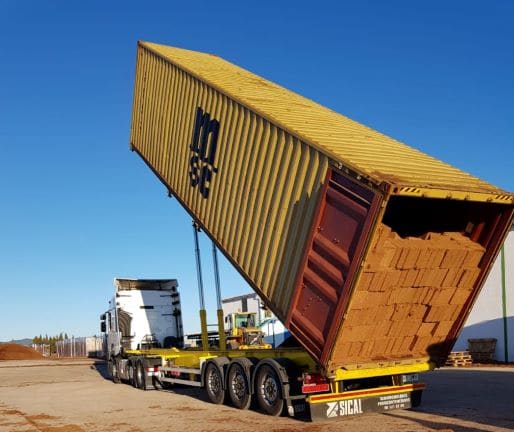 200L BALES
We also supply 200L bales made at our production sites in the Philippines and in Brazil.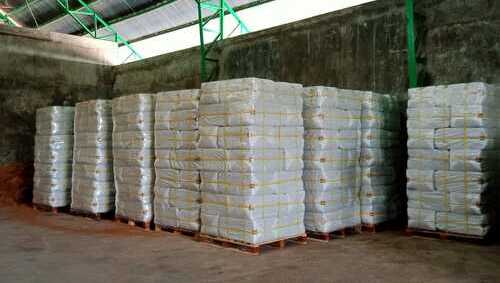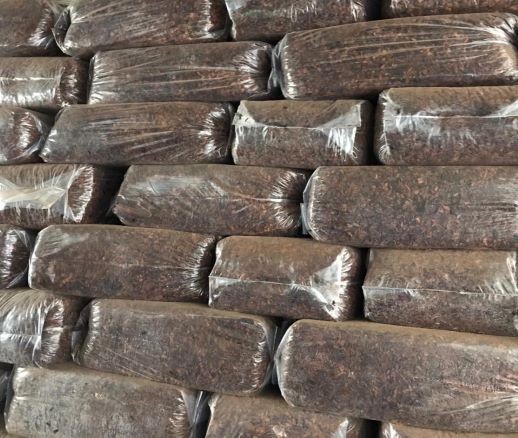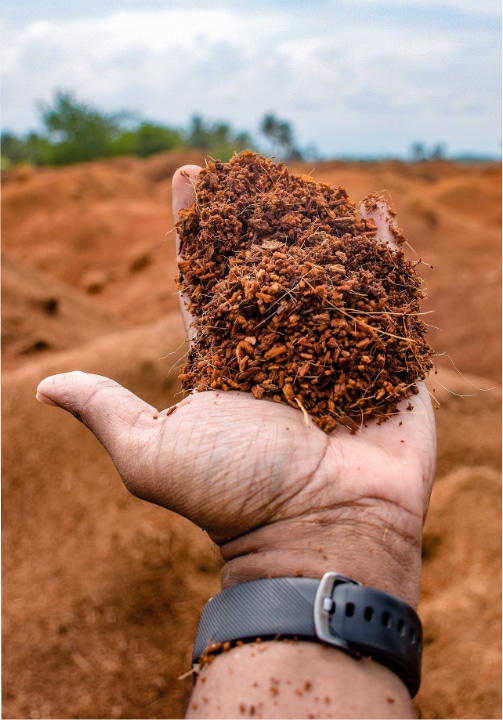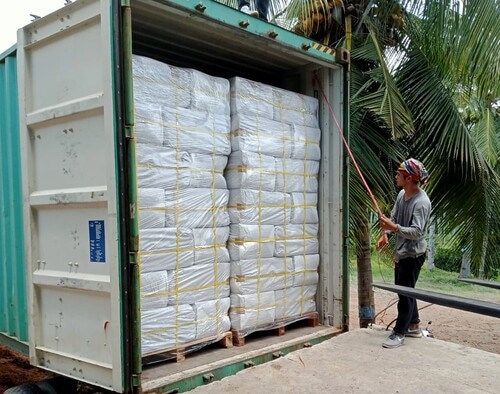 GROWING CUBES
Our coco growing cubes are made from high-quality substrates. They are covered in a net (which maintains the root ball once formed while allowing an optimal exchange of air and water), dehydrated and compressed.