 Cricket
Most popular sport
In 1992, Sarl VILA, which then distributed peat moss from Finland, became interested in coconut substrates for use in its greenhouses. In 1994, we started buying coconut substrates from local suppliers in Sri Lanka. Enthusiastic about the ecological and renewable side of coconuts but often disappointed with the quality of exported products, Sarl VILA decided in 1996 to start producing substrates in Sri Lanka. BIOGROW Lanka was created on January 16, 1997 and then registered with the Board of Investment in June 1997.
The first BIOGROW factory was created in Negombo in 1997 and produced mainly coconut slabs. It was in 2002 when annual production was around 100 containers per year and demand continued to increase that the team on site began to prospect for the development of a second site. This site was closed in 2009 and we have kept our head office in Negombo.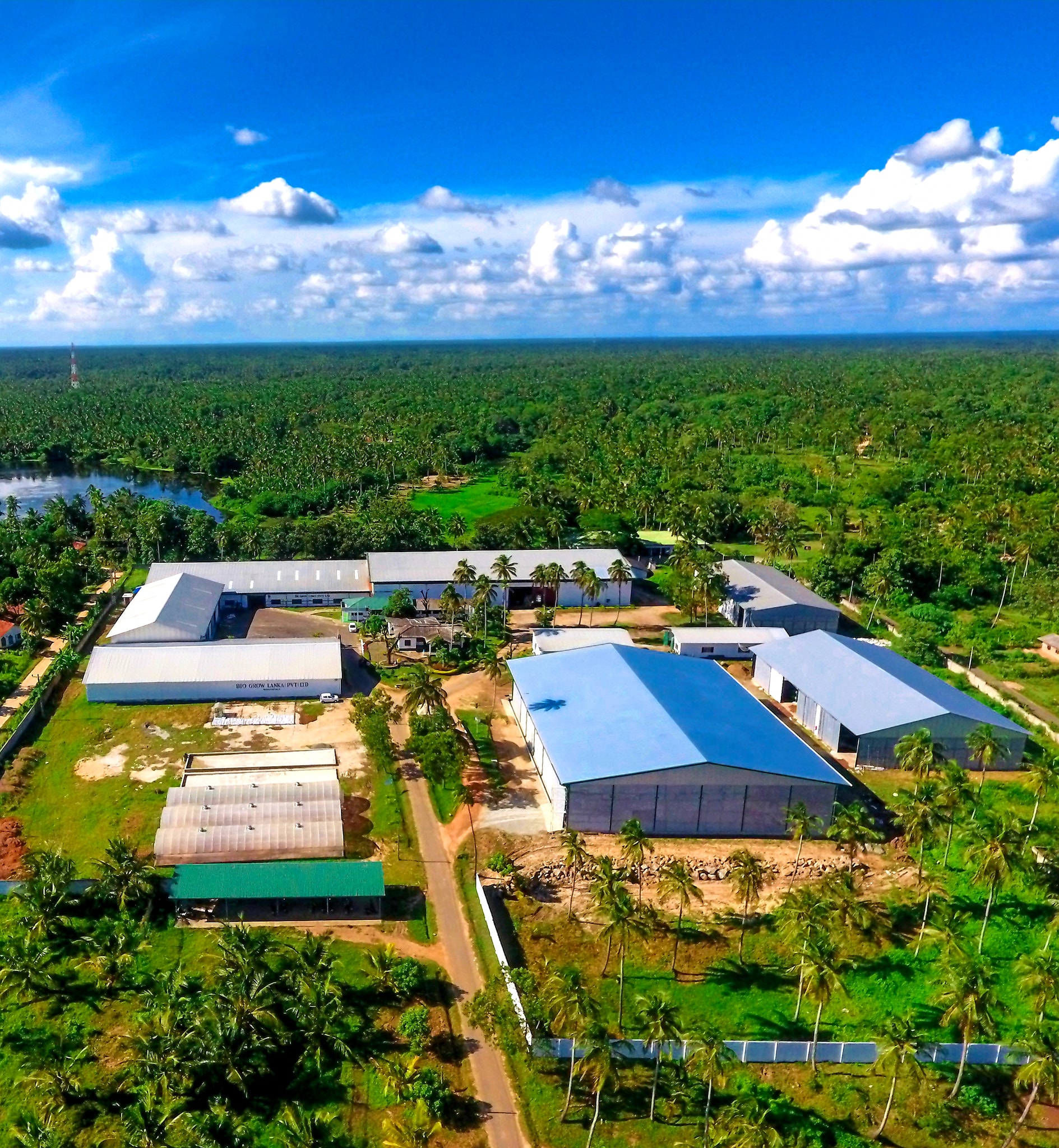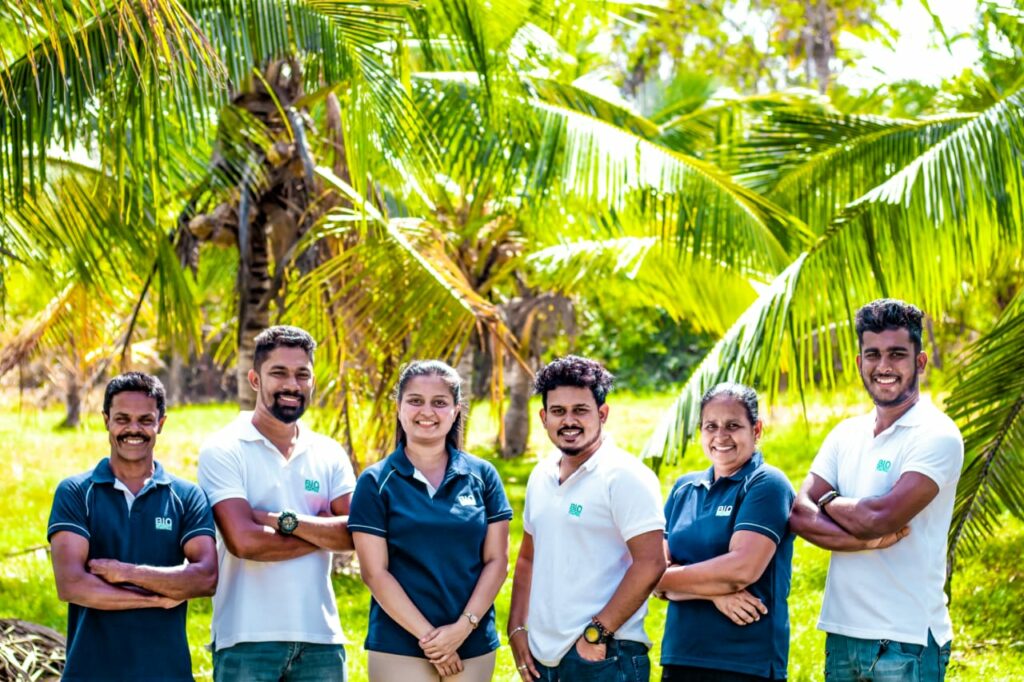 The second production site in Waryapola was launched in 2003. The location of the site was chosen because it was in the middle of what is called the coconut triangle. At the start, the Waryapola plant produced 1 container per week and has now reached a production capacity of more than 2 containers per day.
This factory currently employs around 250 people.
Because of growing demand, in 2008 a third production site was established called Saram Eco Solutions. This new structure has enabled BIOGROW to get closer to a new supply of raw material offering premium quality cocopeat. This site employs 180 people and currently dries around 10 tonnes of material per day thanks to a 1 ha greenhouse.
Production output of Saram Eco Solutions: around 2 containers per day.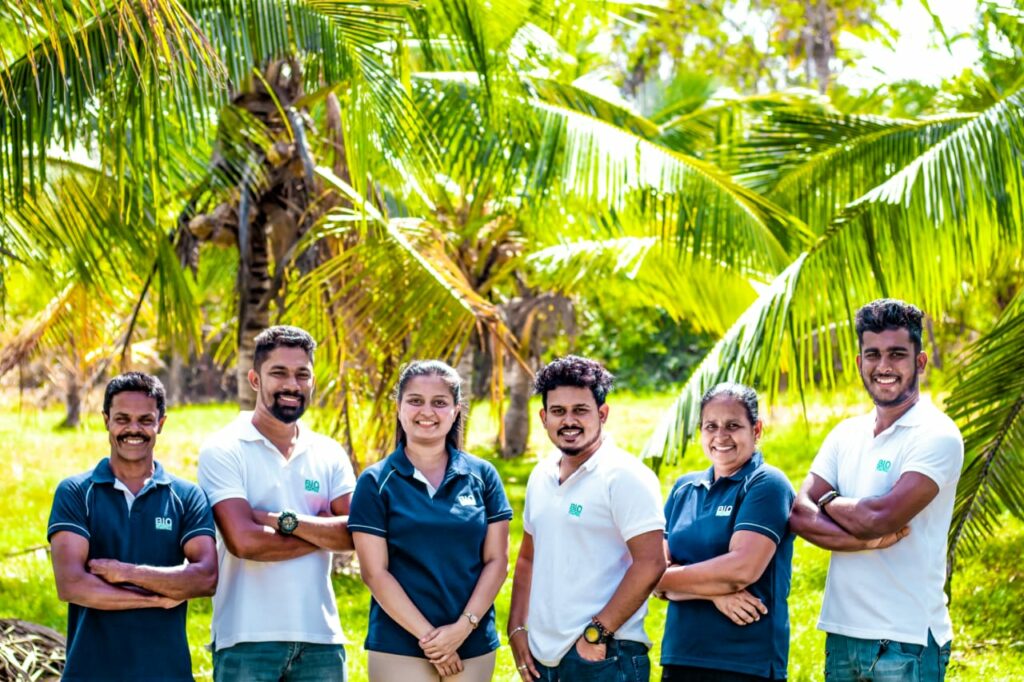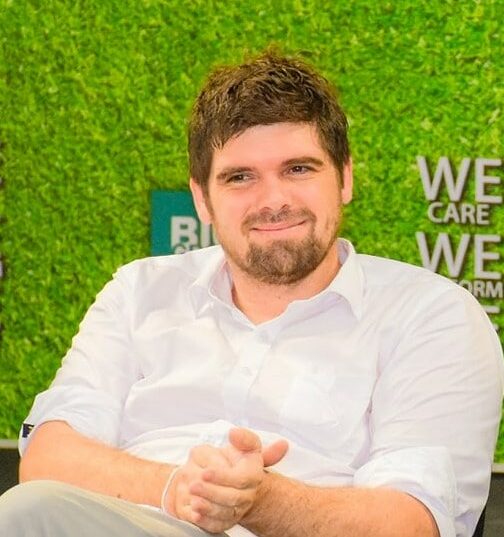 Director
Biogrow Sri Lanka
Currently, our factories allow us to produce around eighty containers per month, which equates to around 900,000 cocopeat slabs. In the coming years we plan to further develop our growbag production.