Biogrow Substrates India PVT LTD

Inde

Distribution

Biogrow Lanka Pvt Ltd

Sri Lanka

Production

Ecogrow Subtratos Brasil LTDA

Brésil

Production

SARL Vila

France

Head-office

Biogrow Canada

Canada

Distribution

Biogrow Chine

Chine

Production

Biogrow Estonie

Estonie

Production

Biogrow Philippines

Philippines

Production

Holamgrow

Brésil

Distribution
Biogrow Substrates India PVT LTD

Inde

Distribution

Biogrow Lanka Pvt Ltd

Sri Lanka

Production

Ecogrow Subtratos Brasil LTDA

Brésil

Production

SARL Vila

France

Head-office

Biogrow Canada

Canada

Distribution

Biogrow Chine

Chine

Production

Biogrow Estonie

Estonie

Production

Biogrow Philippines

Philippines

Production

Holamgrow

Brésil

Distribution
Biogrow Substrates India PVT LTD

Inde

Distribution

Biogrow Lanka Pvt Ltd

Sri Lanka

Production

Ecogrow Subtratos Brasil LTDA

Brésil

Production

SARL Vila

France

Head-office

Biogrow Canada

Canada

Distribution

Biogrow Chine

Chine

Production

Biogrow Estonie

Estonie

Production

Biogrow Philippines

Philippines

Production

Holamgrow

Brésil

Distribution
A premium level of service validated by our most demanding customers and available to all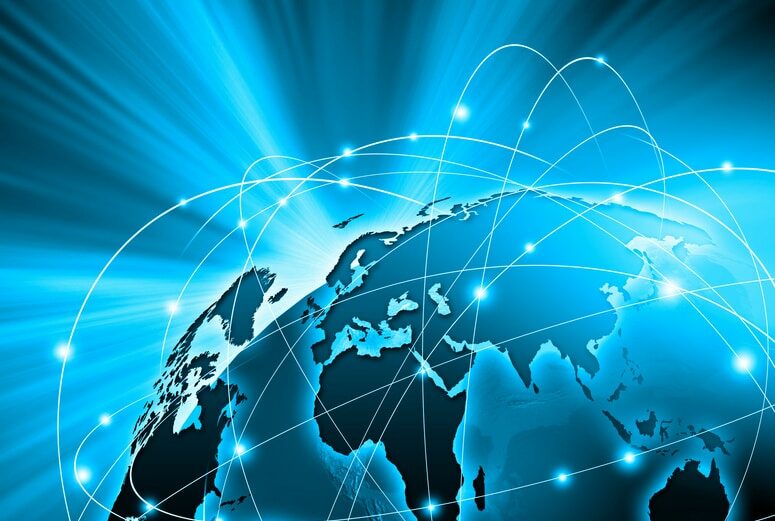 Worldwide logistics service
We deliver to producers all over the world. In consideration of the nature of our activity and since we are also farmers, we know how important it is to comply with agreed delivery dates. This is the reason we established an inhouse logistics department, which is completely dedicated to your orders. From the selection of raw materials to the final delivery at your warehouses, Biogrow manages the transportation of your substrates whatever the means of transport and the destination country. Full traceability enables you to keep track of your order so that its progress throughout the delivery process can be followed and final delivery confirmed.
An integrated transport chain adapted for substrates

Guaranteed continuous supply
Cocopeat & peat moss are the main components of our substrates and for strategical reasons we source the raw material from 5 different locations: Brazil, Sri Lanka, India, the Philippines and Estonia. This enables us to guarantee permanent supplies to all our customers, regardless of worldwide climate and geopolitical hazards.

With our long-established presence in Asia, South America and Europe, we can support you to find the best solution according to your specific needs and geographical location.

Thanks to our selection of raw materials, you are offered a wide range of substrates providing air and water distributions which are adapted to your various crops and climates. It is therefore possible to determine the optimum balance of water retention and drainage for each type of crops. Our strength lies in our ability to produce tailor-made substrates – from the preparation of the contents to the definition of the container. Whatever your growing needs you can select your own substrate from our extensive range of substrate products and blends.
We care. We perform. We deliver.