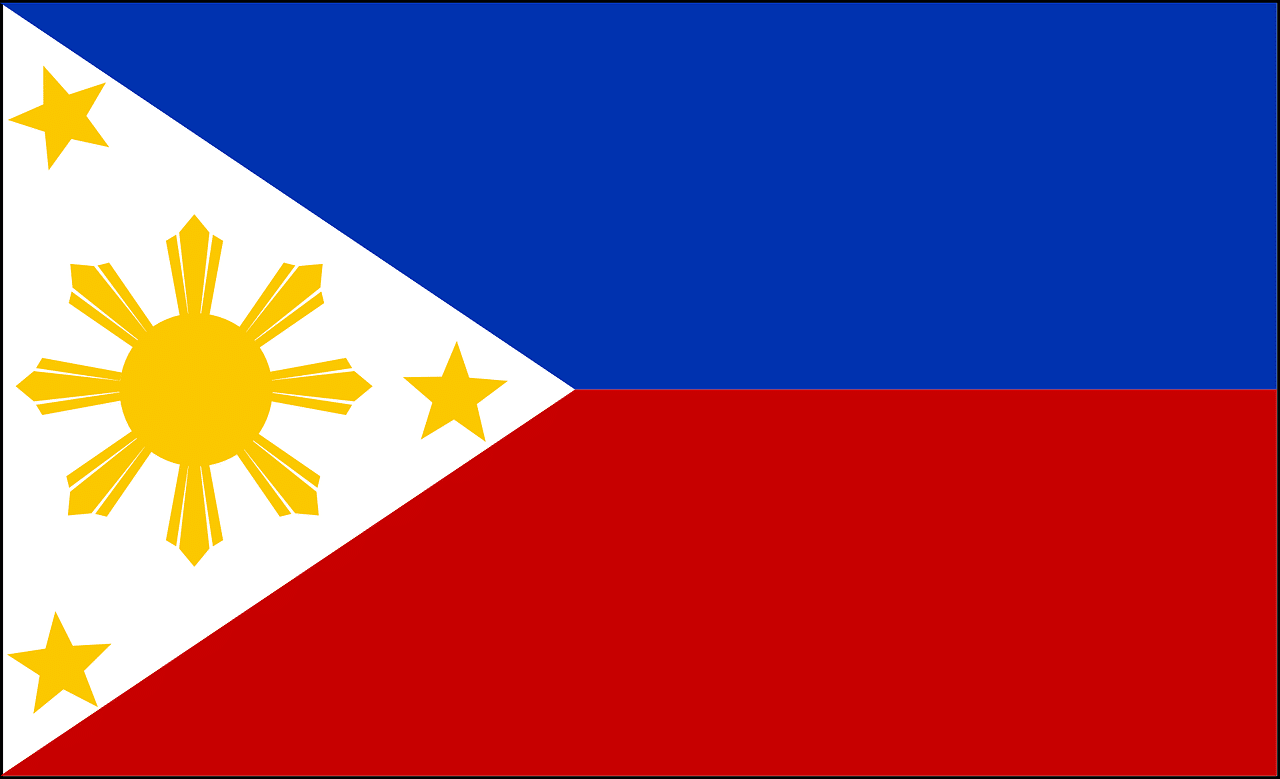 Basketball
Most popular sport
After a year and a half of successfully developing our supply network, our team and our installations, Biogrow Philippines has been able to ramp up capacity and ensure continuous production. We have now adapted our production process to fit with the local raw materials, environment, weather and demand. We have a significant stock of washed material for all our continuous orders going to China, Japan, and Korea, as well as for the emerging local market. With this first phase of development accomplished, we are now looking towards the future with a second phase of development to further boost our capacity and achieve the full potential of coconut substrate production in the Davao Region.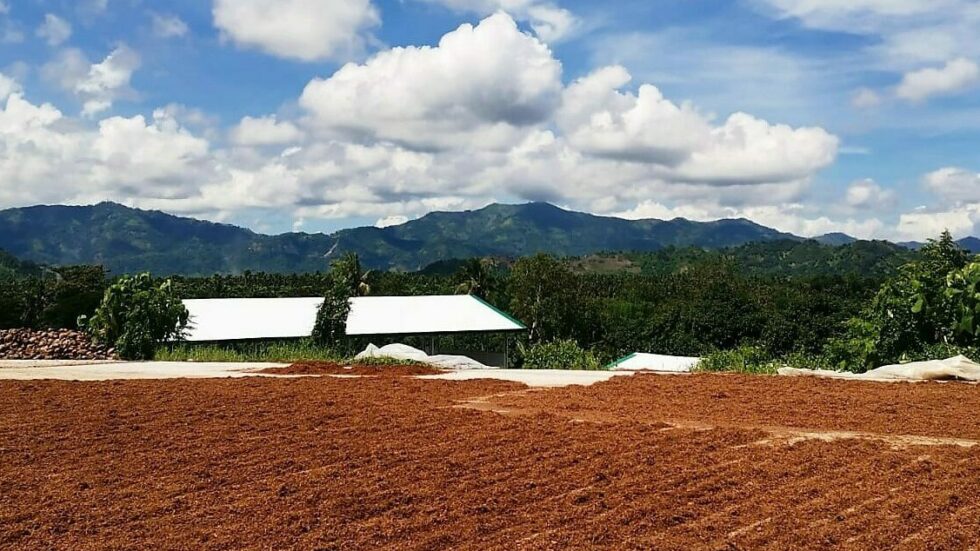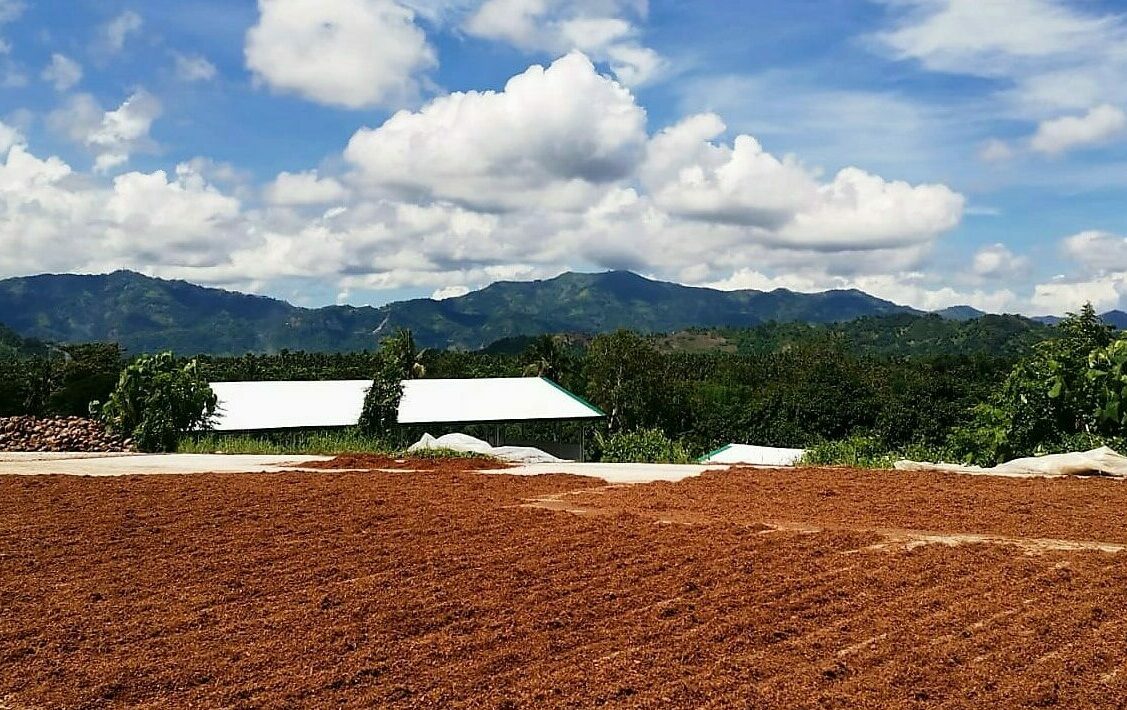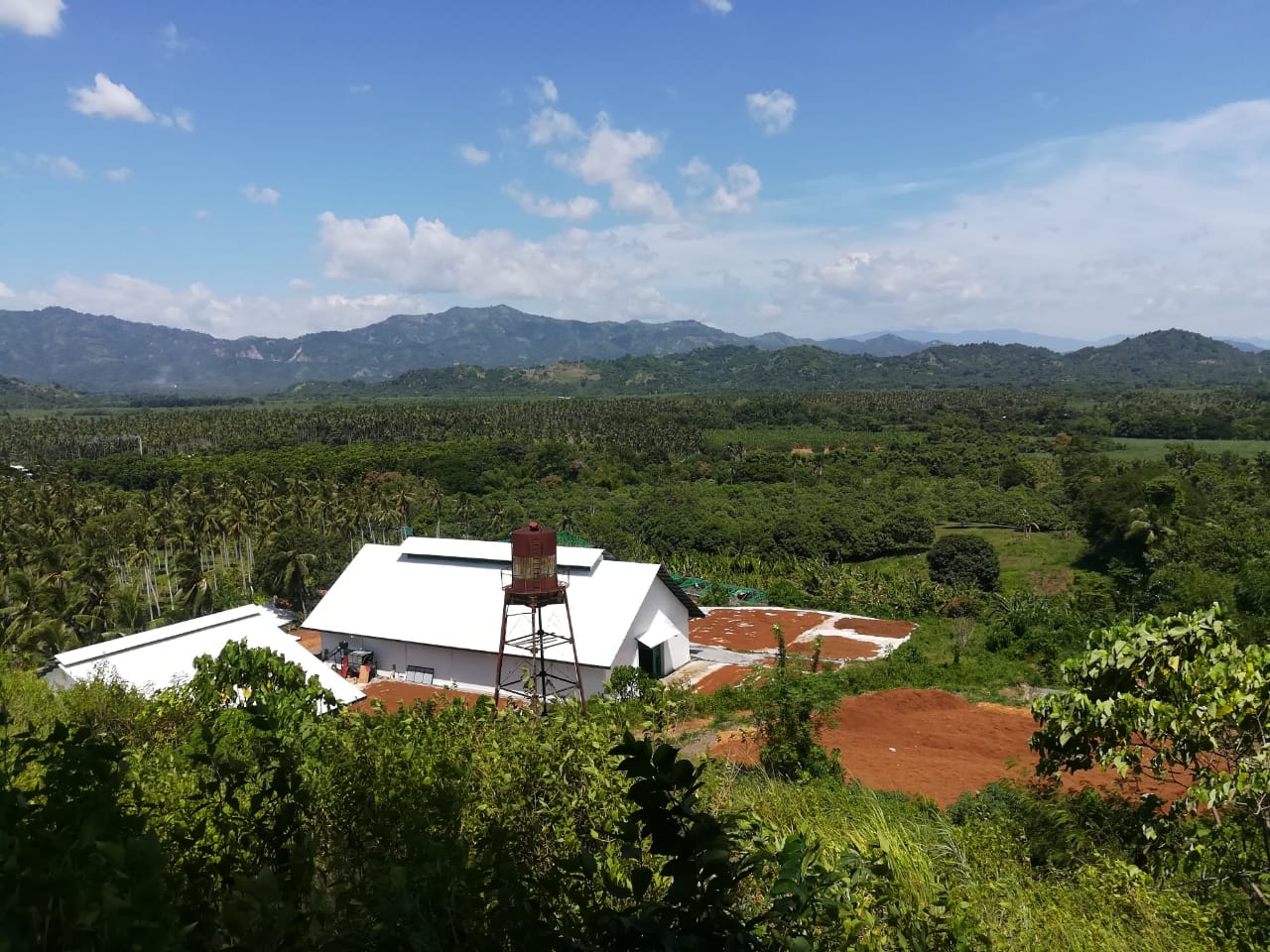 As a sustainable development project, we have associated with a local NGO to help set up the knowledge and technology transfer to local cooperatives and coconut farmers. Our aim is that 3000 to 5000 of them will join our project, get additional incomes, and be helped out of poverty. As always Biogrow believes that working with the community and growing with it is the best way to make our business reliable, resilient, and bring positive impacts around us.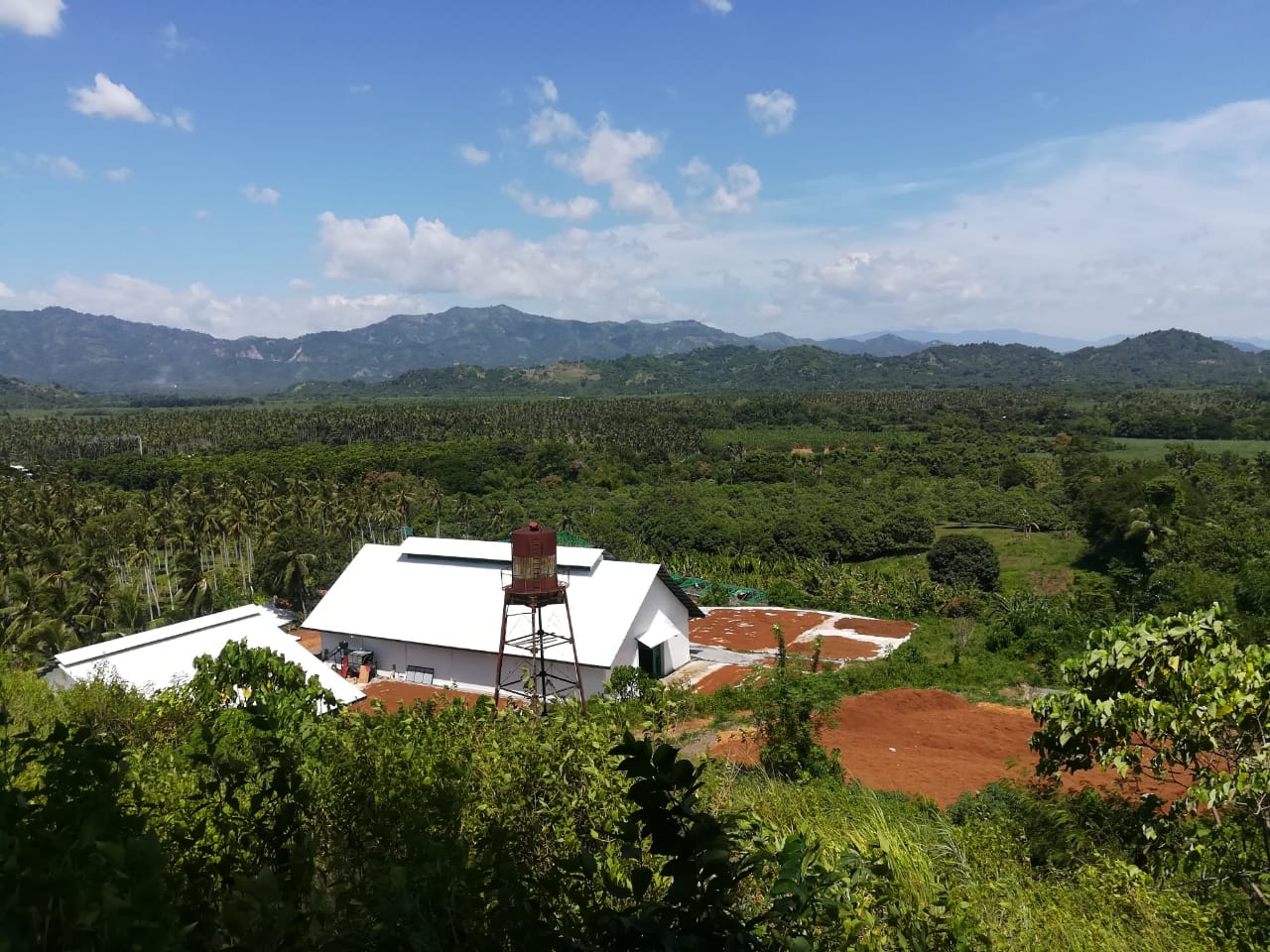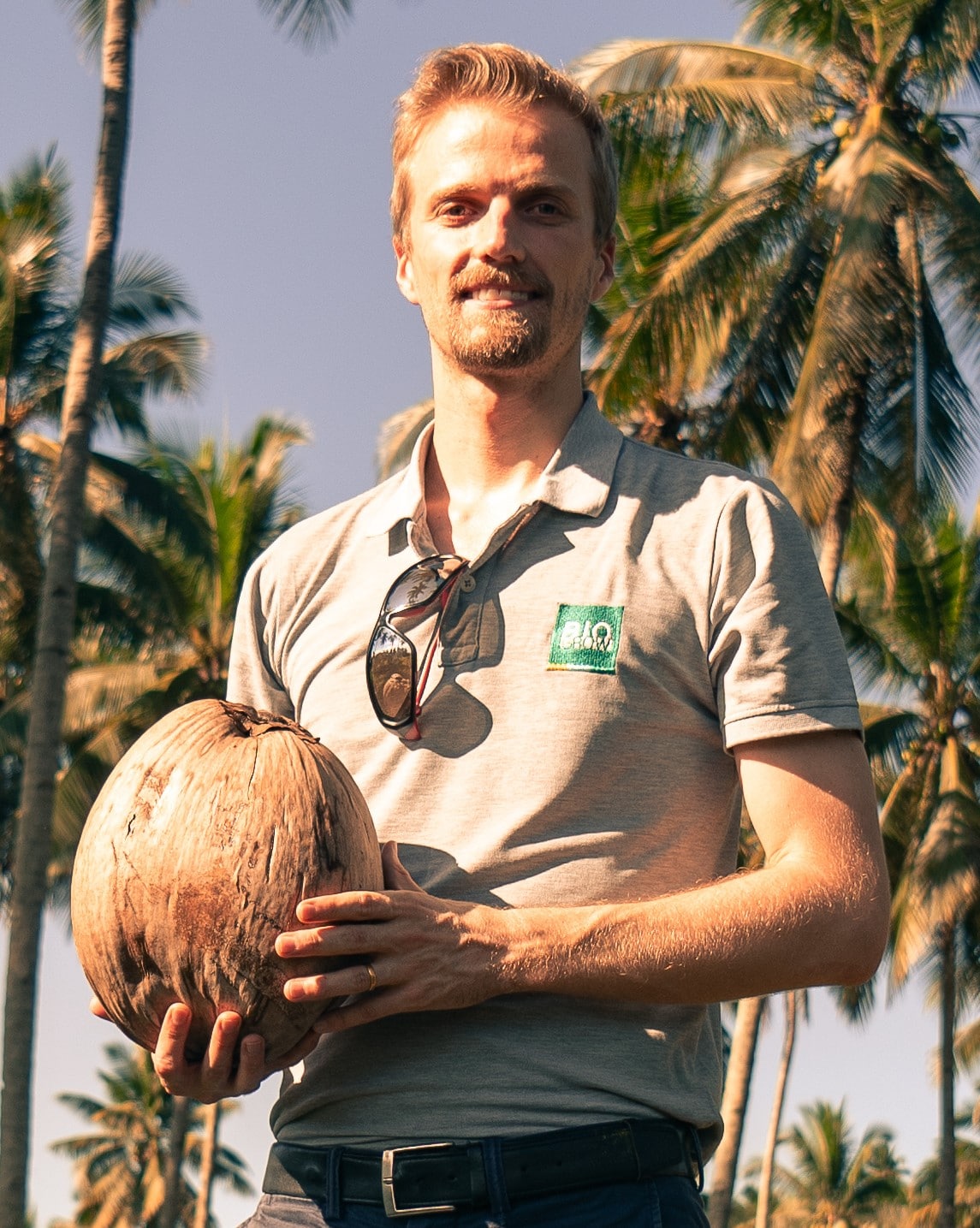 Director
Biogrow Philippines
Since opening our new production site in the Philippines in 2021
we've been steadily increasing capacity. We are now
producing 3-4 containers of bales per week.