Substrates created by growers for growers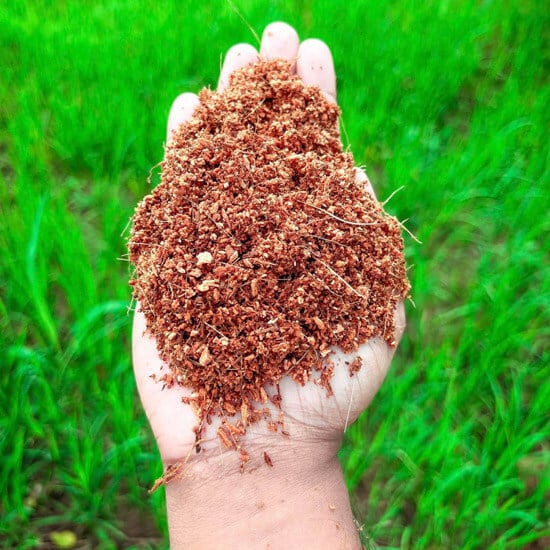 BIOGROW substrates are the natural choice
Today, BIOGROW is one of the leading producers of cocopeat substrates. Farmers across the world have been using our organic substrates for over 40 years. Sarl VILA, a company belonging to French fruit and vegetable growers in the South of France, was at the origin of the brand BIOGROW. French farmers at the service of growers all over the world.
Our headquarters located in the south of France since 1975, and our production sites situated in India, Sri Lanka, Brazil and the Philippines, we produce ecological and efficient substrates for soilless culture systems across the world.
Thanks to our partnership with an established peat moss producer, we are able to supply any kind of organic substrate within our ECOGROW product line.
Our presence in Europe, America, and Asia allows us to offer a level of customer service that is second to none. Our customers, who range from small-scale growers to large-scale hydroponic production sites, are guaranteed the best possible substrate solutions individually tailored to their specifications and/or requirements.
Biotechnology, the motor of our development
Area cultivated by our customers
Enriched by the practice of hydroponic culture and using their experience with organic substrates,
our producers have been able to develop a wide range of premium substrates.
On their own production sites in Brazil, India, Sri Lanka and the Philippines, our producers are developing efficient and completely renewable substrates in collaboration with biotechnology researchers, satisfying consumers' growing requirements for eco-responsibility. Because our substrates are the cleanest and most environmentally responsible choice for modern growers.
Community and environment
At BIOGROW, we strive to help and support our local communities, and strongly believe that environmentally friendly production is crucial for the longevity of any business, especially our own. It's the only solution to protect our planet for future generations.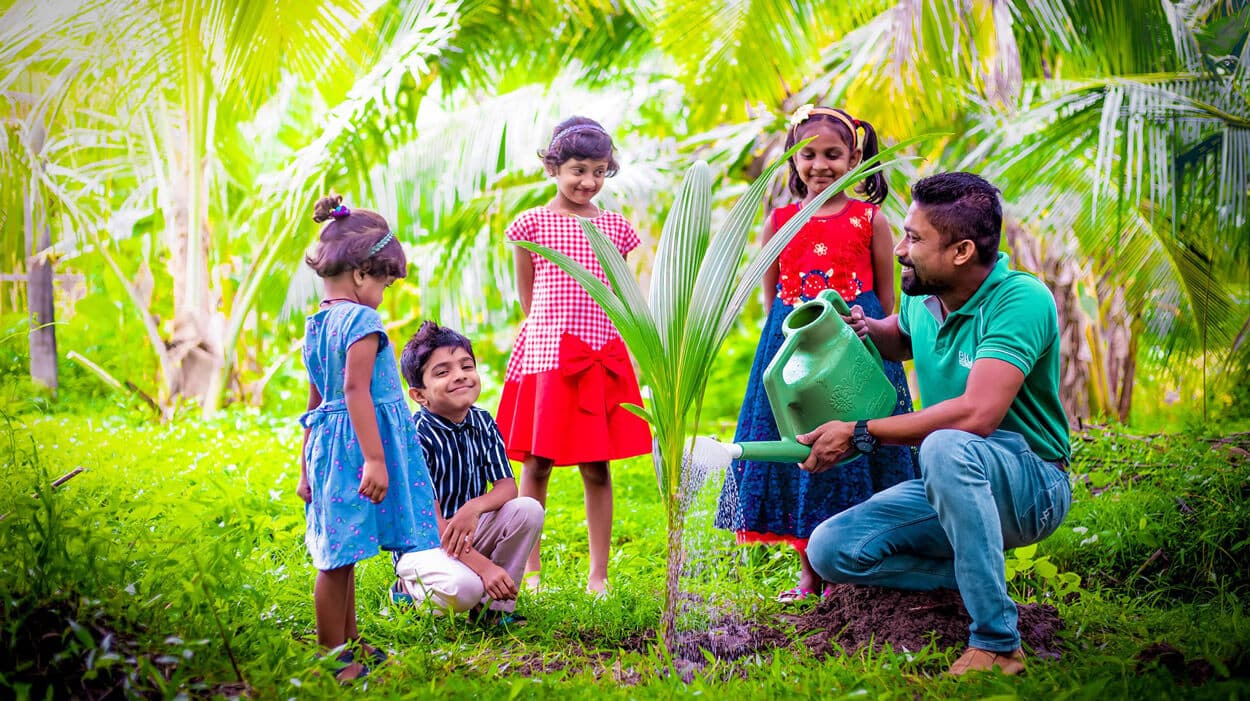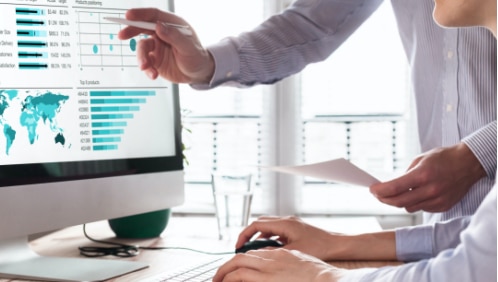 BIOGROW upholds robust quality commitments
Our substrates are required to meet demanding Quality criteria. We have implemented strict and standardized Quality protocols at all our production sites to guarantee that our substrates have the same level of performance.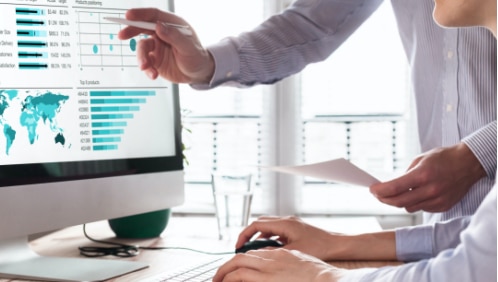 Rigorous control of substrates
From the very start of the production process through to shipping, samples are regularly taken by our Quality Controllers and analyzed in on-site laboratories. We check the humidity level, the level of conductivity of the raw material, and the conformity of each order.