 Kabaddi
Most Popular Sport
Biogrow Substrates India Pvt Ltd began its life in India in 2015, with the purchasing of land in a small village called Poosaripatti, in the southern state of Tamil Nadu. Situated within the heart of the world's biggest coconut producing area, Pollachi, the site was perfect for our needs. Our main objective when choosing this site was to focus on the production of grow bags, as market demand was high and the raw material was both in abundance, and readily available.
Once building work got underway in 2015, we were able to start production the following year, helped along with the purchase of our first two hydraulic grow bag machines. Now, in 2020, we have a total of six hydraulic machines, and a warehouse capable of holding 3000 tonnes of coco peat, enabling us to continue meeting the demands of our global partners even during the monsoon seasons.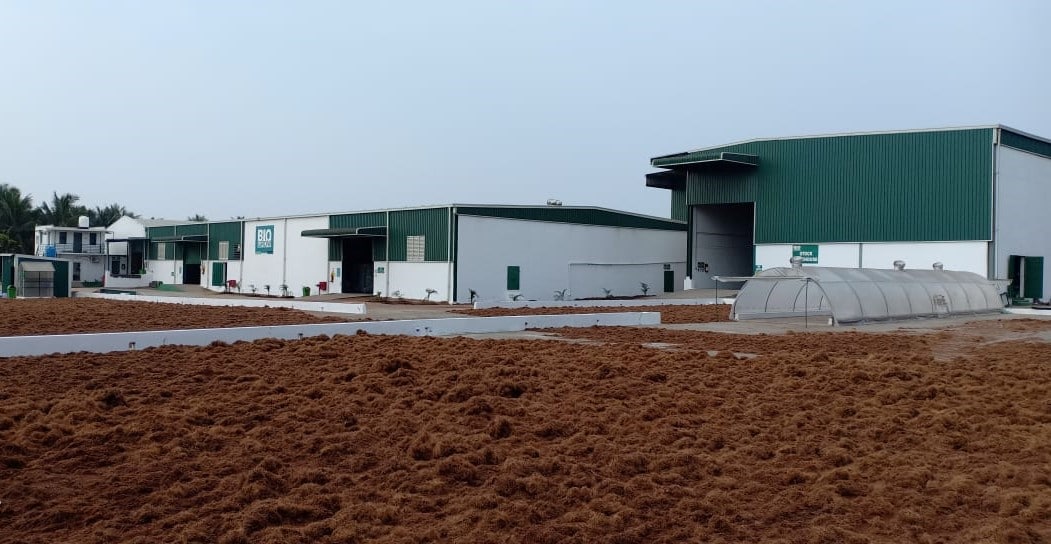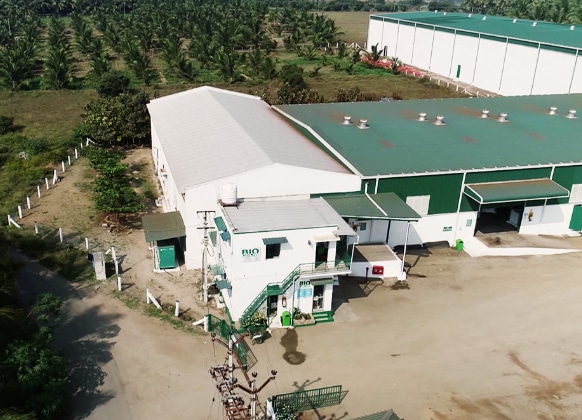 In 2018, as production increased, we created Biogrow Ultra Pvt Ltd to enable us to produce our own raw materials, and we purchased land in a nearby village called Nallampilli. With an existing defibring unit for raw material already in place, the site also gave us ample opportunity to expand in the future. 
By the end of 2019, the Biogrow Ultra site had been completely renovated and a new processing plant with the capacity to clean and calibrate 250 tonnes of raw material per week, had been constructed. This also enabled us to produce coco nut fibre and wet coco peat ready for the aging and drying process. Spotting an opportunity to diversify, we then began making and selling 2 ply twine and 5kg coco peat bales.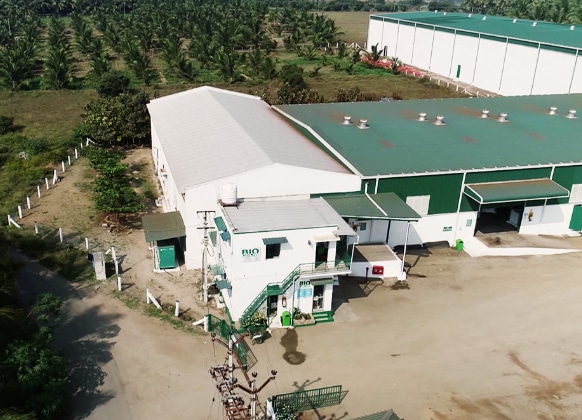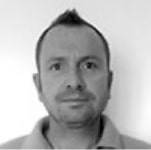 With both sites now fully operational, we can produce up to thirty containers every month of high-quality grow bags and the same amount in bales. A project is also under way to double our production capacity in the years to come.